ENAV8 MARKETING
Enav8 Marketing prides itself on being an extension of our clients marketing and sales operations, through our ability to deliver innovative customized and cost effective marketing solutions.
01.

FIELD MARKETING

An outsourcing solution where be identify, recruit, train, and manage people to represent brands in the retail sector. Allows face to face contact with the consumer (puts a face to the brand), imparts knowledge, creates awareness, and shows the wow factors of the brand to grow market share.
02.

Market Research

In Field face to face research and consumer insights. Giving our customers a competitive advantage by identifying and analysing the market, their needs, and the competition.
03.

PROMOTIONS

Retail promotions and sales activities conducted at malls, retailers, and events. Our activities bring a brand to life and creating not only that all-important first impression but a lasting impression that consumers will remember and that will stand out amongst the clutter
04.
Online Incentives
MyClaim, a leader in providing rewards and incentive platforms to the South African ICT sector since 2010. Our white-labeled Online platform is customized to each client's look and feel and therefore the user is exposed to our Client branding in the online engagements. Users can register, log claims, and view training material and track sales and claims
OUR TEAM
Management Profiles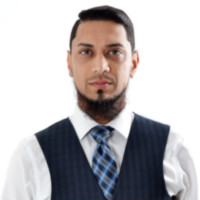 BILAAL ESSOP
MANAGING DIRECTOR
Bilaal has over 15 years in the telecommunications industry, and specialises in business start-ups and operations.
Previous positions include, Executive Director of Ngikwazi Group; Operations Manager of Intralot and Cigicell.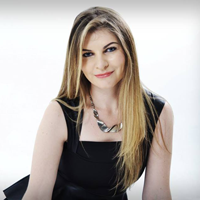 JEHAAN JOHNSON DIPL. PSYCH
DIRECTOR
Jehaan has over 14 years working experience within the corporate world.
Jehaan has operated in various fields ranging from Quality Management/ ISO, Marine Technologies, Renewable Energy to the Field Marketing arena.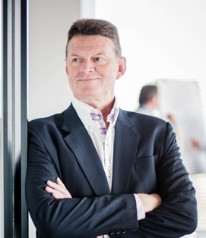 ANDRE GROBLER
BUSINESS INNOVATION AND DEVELOPMENT
40 Years in Business Innovation and development
20 Years in Field Marketing
Subject Matter Expert in Field Marketing
JAMES DONALDSON
CHIEF COMMERCIAL OFFICER
Chartered Accountant
+30 years' experience in finance
Worked for KPMG, Anglo American, Hambros, JP Morgan Chase, Flemings Standard Bank

As part of the ENAV8 Group, EDGE is a Field Marketing Service provider with a specialty in youth development and employment. Through collaboration with like-minded corporate and government organizations, our focus is putting youth to work.
Enav8 Field marketing focuses on providing innovative high-end field marketing solutions, employing trained, skilled and tech savvy in-field specialists. We link your brand to the consumer.
Contact Number:
+27 87 098 0800
Address:
1st Floor
Block B
Crownwood Office Park
100 Northern Parkway
Ormonde